About Us
Founded in 1999, Reliance Home's esteemed company profile, is growing fast and produce a complete range of products, such as; Shower Screen, Indoor Door Range (Bifold door, Sliding Door, Swing Door), Outdoor Door Range (Folding Door, Sliding Door and Swing Door), Aluminium Windows, Glass wall, Skylight, Glass Railing, Balcony Glass, Staircase Glass, and other glassworks for both residential use and project purposes.
We offer one stop center for all aluminium and glass related works to your home renovation under one roof.
Reliance Home has been committed to manufacturing high quality, custom luxury aluminium doors and windows, proudly made in the Malaysia. Our dedication to high standards products, has made us a leader in both the modern style luxury home market and project.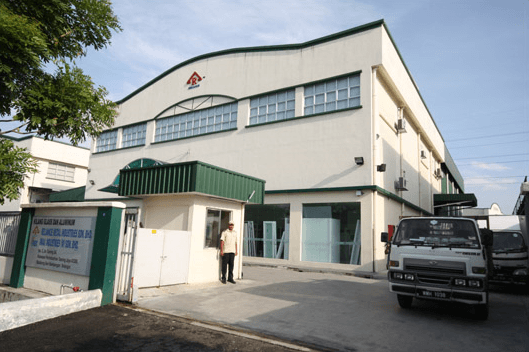 Our Objectives
To become No 1 Brand of Door Supplier in Malaysia
With more than 16 years of experience in the aluminum and glass industry, Reliance Home – has become the home brand for aluminum door and window supplier in Malaysia. Be it in wholesale, retail and project industry, Reliance Home will come to their mind when it comes to door supplier.
The Management team and technical team are consistently improving and innovating new products annually to cope with the increase of standard living in Malaysia and around the world.

Our Awards Over The Years