Acrylic Panel
Acrylic is a polymer created when giant carbon molecules combine chemically. Finished acrylic sheet exhibits glass-like qualities – clarity, brilliance, transparency, translucence – but at half the weight and up to 10 times the impact
resistance.
Incredibly durable, acrylic is a suitable solution over a broad temperature range, and has superior weathering properties compared to other plastics.
Acrylic Physical Benefits
FORMABLE
DURABLE
WEATHERABLE
NON-YELLOWING
With a little heat, it's easy to shape and mold
Impact resistance that stands the test of time
STands up to the elements longer than other plastic
A 10 year, limited warranty that guarantees no yellowing
[/twocol_one_last]
| | | | | |
| --- | --- | --- | --- | --- |
| RP88 Pink | RP66 Grey | RP55 Brown | RP22 Blue | RP11 White |
| SP88 Mily Pink | SP83 Light Grey | SP85 Brown | SP87 Green | SP81 White |
| SP82 Sky Blue | SP84 Light Biege | SP80 Clear | | |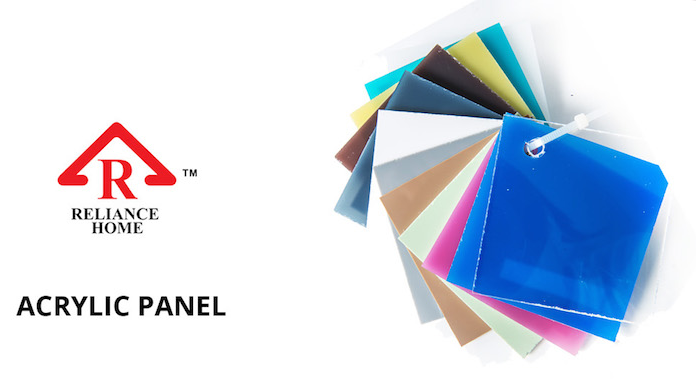 Designing For Quality
One of the major benefits associated with this material is its excellent insulating properties. These sheet offers a much higher level of thermal resistance than traditional fiberglass or cellulose insulation products which helps to improve energy efficiency and keep heating and cooling costs in check. Despite their structural strenght and durability, these panel are also easy to cut, shape, or form using only basic tools and equipments.


SGS TAIWAN LTD
(SHS is the world's leading inspection, verification, testing and certification company)
Test Result (Pattern PS Sheet)
| | | |
| --- | --- | --- |
| Property | Test Method | Test Result |
| Tensile Strength (MPa) | ASTM D638 | 30.7 |
| Elongation at rapture(%) | ASTM D638 | 6.2 |
| Specific Gravity (gm/cm) | ASTM D792 | 1.05 |
| Haze | ASTM D1003 | 6.35 |
| Shrinkage (%) | ASTM D4802 | 2.49 |
| Water Absorption (5)(23*C 24 Hours) | ASTM D570 | 0.01 |
| Heat Distortion Temperature (*C) | ASTM D648 | 93.4 |
| Thermal Stability | ASTM D4802 | Bubbies or blisters |
| Impact Strength Izcd (J/m) | ASTM D256 | 13.1 |
| Light Transmittance (%)(400-700m) | ASTM D1003 | 89.2 |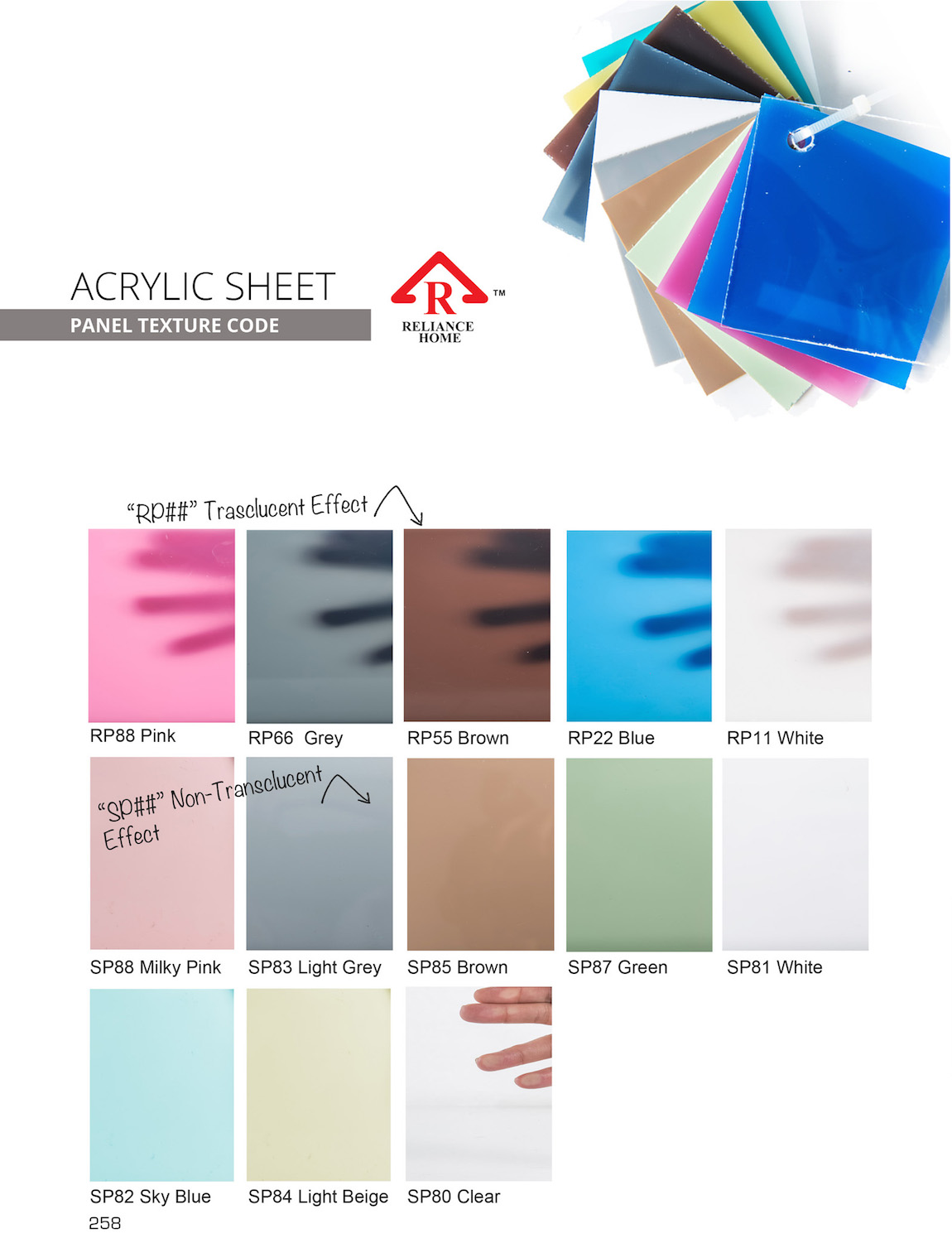 Download E-Cataloge (pdf format) below:-