We design and manufacture uniquely modern room dividers and office partition wall systems for use in offices, schools, medical offices, at home, or anywhere a privacy partition wall is needed.
Office Partition is a wall that dividing space into different rooms to enhance space efficiency. There are many benefits of having Glass Partition compared to brick wall.
There are two types of partition wall offers by Reliance Home as follows :-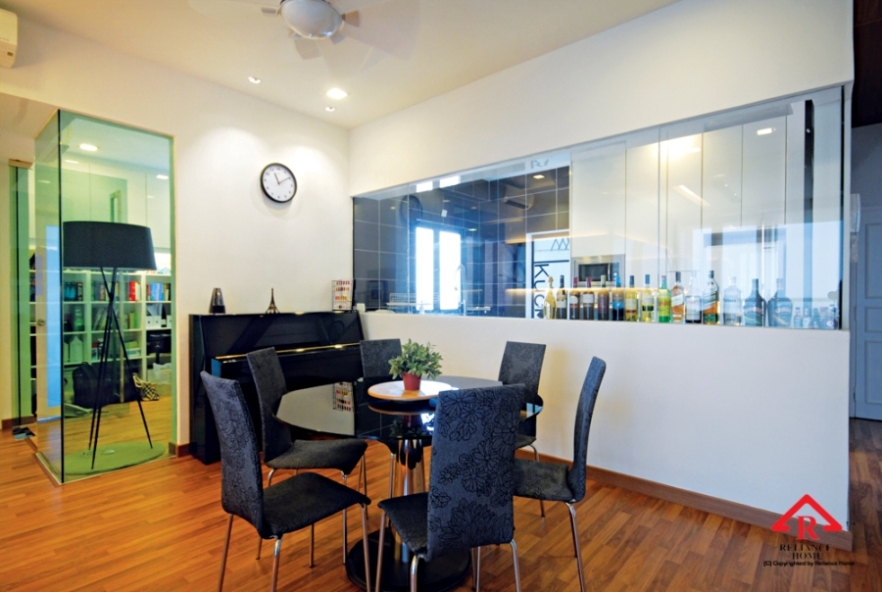 ALUMINUM Glass Partition
This type of Glass Partition is made of aluminium frame and is infilled with Laminated Glass
​Features: –
Framed with aluminimum extrusion, which is covered by powder coating that comes in many colors.
The infill panel is Laminated Glass which consist of two layer of normal glass sandwiched with the underlay PVB firm. This type of glass does not shatter or break into pieces when it breaks. It will crack and stick together like spider web.
Laminated Glass enhances the security of break in, reduces noise penetration and comes in many colors.
Benefits:-
You can custom made any designs in any colors at your choice and enhance your interior decor.
Create space; make your home look more spacious.
Glass always exhibits sense of modernity and stylish.