STAINLESS STEEL CLIP & HOLDER – GLASS RAIL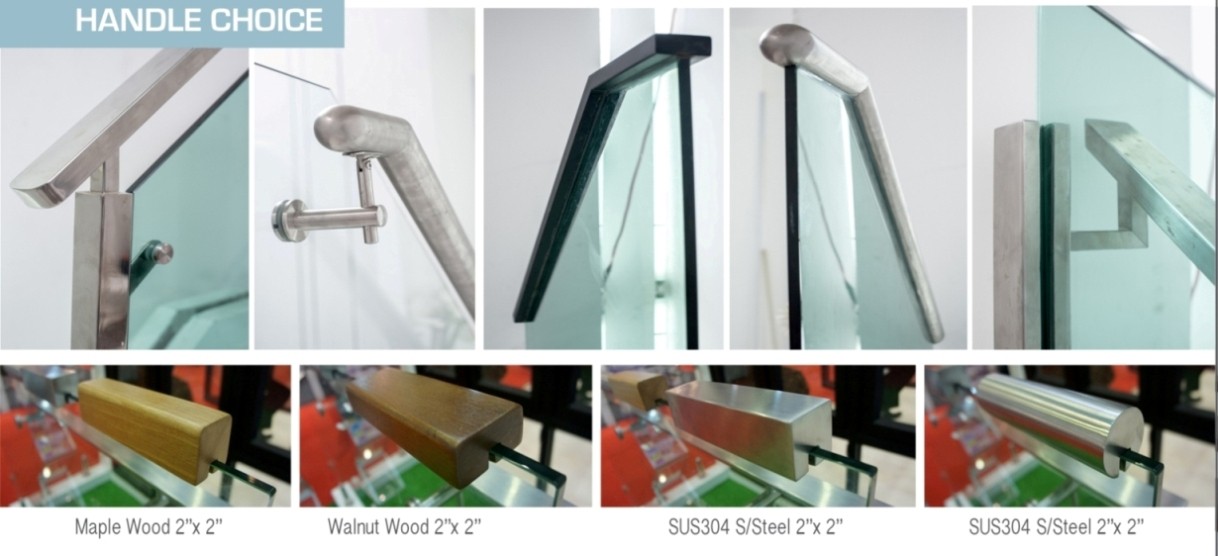 Glass Clip type does not involve any wet work like embedded aluminum U Channel; it is simpler and faster in terms of installation. In Glass Clip type, we simply screw the piece of glass to the sidewall of the balcony and from glass-to-glass by using our stainless steel-made Glass Clip and the glass holder to hold the glass panel in place.
Looking for remodeling your house? Moving in your new house and change your old traditional interior look into a modern one ?