Indoor door Malaysia is one of the most important elements to consider during your renovation. It can control the noise level and divide spaces into different areas, be it any door design, toilet design, Kitchen Door, Office Door, wardrobe door, cabinet door or Shower Screen. They provide you the privacy and space allocation efficiency.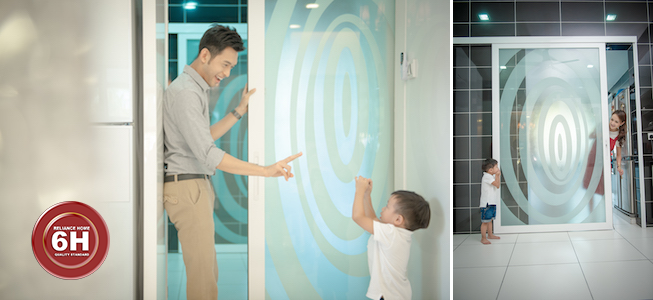 Step 1
Choose types of door
> Bifold Door
> Sliding Door
> Swing Door
Step 2
Choose types of Colors & Materials
>> Frame Color
>> Infil Panel Choice
> Double Layer Laminated Glass
> Acrylic Panel
> Eco Graphic Panel
> Polystyrene
Step 3
Choose the add ons
> Swing Door Lock
> Sliding Door Lock
Step 4
Call us at 03-89623288.
Sit back and relax, our sales team will
take care the rest for you
Find Your door Style
In our Indoor Door Malaysia series, Folding Door is the most space-saving door as compared to sliding and seing door as it fold the door panel into half and saving half of the opening space. Whereas sliding door opens up the opening space fully. All these three types of doors are popular pick for toilet as the door is light, waterproofing and easy to clean.