Interior Glass Door are a way to bring more light to every room corner and create bright and modern interior design. Traditional and contemporary large interior Glass Door from the floor to the ceiling let inside plenty of light, visually increasing home interiors and giving the impression of lightness.
Sliding interior doors and folding interior doors are modern interior design trends and great space saving ideas. Traditional wooden door with glass inserts, especially with stained glass inserts are popular option also for bringing the sun light into home interiors.
Contemporary interior Glass Door or charming French doors in traditional homes in classic style are beautiful and elegant elements of interior design.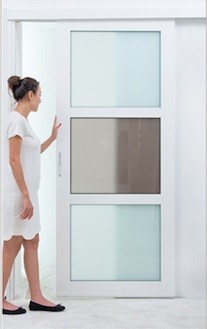 Framed Glass Sliding Door
Suspended Sliding Door which opens up 100% space as compared to bifold door
View Catalog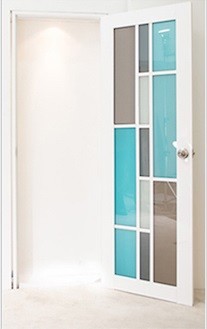 Framed Glass Swing Door
Swing Door stylishly designed and its rust-proofing aluminium frame
View Catalog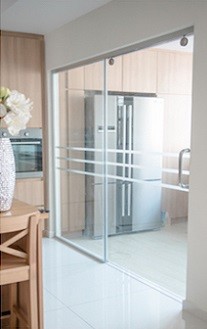 Suspended frameless glass sliding panels provides a modern touch to your closet
View Catalog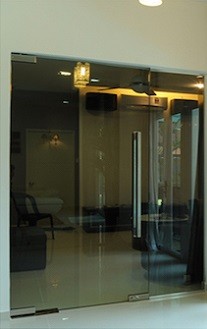 Frameless Swing Door
Frameless Swing Door consist of 12mm tempered glass


Step 1
Choose Type Of Door
>> Bifold Door
>> Framed Sliding Door
>> Framed Swing Door
>> TG800 Frameless Sliding Door
>> Frameless Swing Door
Step 2
Choose The Color Of Following Materials
>> Frame Color
>> Infield Panel Choice
>> Double Layer Laminated Glass
>> Acrylic Panel
>> Eco Graphic Panel
>> Polystyrene
Step 3
Choose The Add On
>> Swing Door Locks
>> Sliding Door Locks
Step 4
Call us at 03-89623288
Sit back and relax, our sales team will take care the rest for you.
Find Your Door Style
In our indoor door Malaysia series, folding door is the most space saving door as compared to sliding and swing door as it fold the door panel into half and saving half of the opening space. Whereas Sliding Door opens up the opening space fully. All these three type of doors are popular pick for toilets as the door is light, waterproffing and easy to clean.

All Reliance Home Outdoor Door Are Compiled With 6H Qualities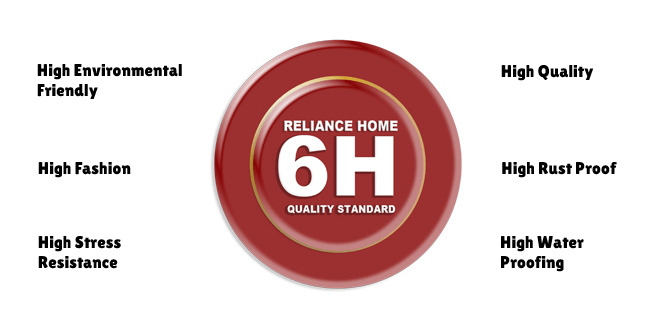 Product Specification
Design
1. Frameless Glass
Function: Swng/Pivot or sliding door (suspended glass door)
2. Framed Glass Door
Function: Swng/Pivot or sliding door (suspended glass door)
Glass Thickness
Frameless Glass Door: 10mm or 12mm
Framed Glass Door: 6.38mm – 6.78mm
Function
Swing or Sliding