Look on every exit as being an entrance somewhere else
Our outdoor Multifolding Door or folding door enables maximum ventilation and light penetration when fully opened. When it is closed, it reduces noise and heat effection. The unique part of the outdoor Multifolding Door system is it allows users to fold and open the doors to their desired scale.

Step 1
Choose types of door
> The Luxe Series
> The Prestige Series
Step 2
Choose a Color for the folowing
Materials
>> Frame Color
>> Infil Panel Choice
> Double Layer Laminated Glass
Step 3
Choose the add ons
> MultiFolding Door Lockset
Step 4
Call us at 03-89623288
Sit back and relax, our sales team will take care the rest for you.
Why Reliance Home Door Is So Different?
Reliance Home Outdoor Folding Door Feature:
> Multi Point Locking System
> Concealed of multi-point shute-bolts for ease of operation and security
> Clean & Narrow Stile & Rail profile doors
> Smooth & Stable roller system for the touch of comfort
> Outward & Inward operating and stacking doors
> Aluminium frame is available in many colors
> Hardware finishes in stainless steel premium quality
> Panel with double layer laminated safety glass
> Using premium quality DuPont/Jotun Outdoor powder coating finish.

All Reliance Home Outdoor Door Are Compiled With 6H Qualities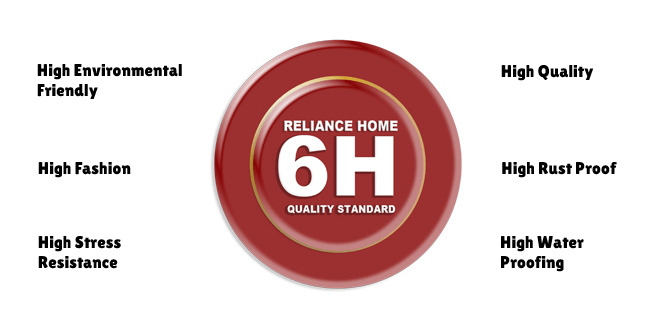 Tab 2 content goes here.
Tab 3 content goes here.
Tab 4 content goes here.